Workshops
For the last 20 years the Edmonton Mètis Cultural dancers have been offering workshops on Mètis History, Mètis Identity, Mètis Culture through Dance, Music and Storytelling.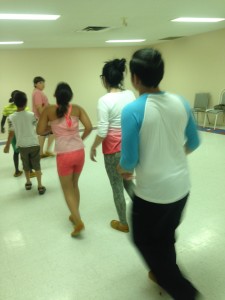 We have experience doing workshops at Youth Conferences, Cultural Days, Community Dance Workshops, Elementary, Junior and Senior High Schools, Elder Gatherings and many more events.
Learning Mètis dance is more then just playing fiddle music and jigging around. Mètis dance and music relay a time of Canada's history during times of dramatic change in the Canadian landscape. The dances and music tell us about times of celebration and resistance within the Mètis experience of the encroachment of colonial rule in Canada's West. Through teachings from Mètis Elders from the Edmonton region for the past 30 years we are able to share the stories of our music and dances to create a better interpretation of our part in Canada's past.
The workshops range from 1 hour workshops for conferences and classrooms, morning or afternoon workshops, all day workshops and evening workshops. Our workshops are created to meet the specific needs of the group booking us. Options of Workshops Available:
Red River Jig
Drops of Brandy
Reel of Four
Duck Dance
Reel of Eight
Broom Dance
Seven Step
Sash Dance
Metis Square Dances.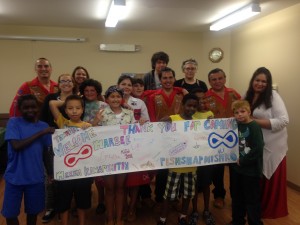 Daily Rates
$550.00 for day workshops
$0.55/km for workshops outside of Edmonton
$85.00 Meal per-diem per facilitator a day
Accommodations to be covered by organization if outside of Edmonton.
Please contact Lyle for more information (lyle@metisdance.com)