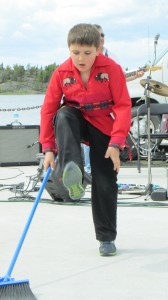 The Edmonton Mètis Cultural Dancers are available for performances. Performances range from 10 minutes, 15 minutes and 30 minutes. Traditional Mètis Dances Performed are:
Red River Jig
Metis Sash Dance
Duck Dance
Reel of Four
Broom Dance
Drops of Brandy
Reel of Eight
Traditional Metis Square Dancing (First and Second Changes as well as Breakdowns)
Traditional Mètis storytelling through our Emcee Lyle Donald.
For bookings please contact lyle@metisdance.com