The Edmonton Métis Dancers have been invited by the Royal Scottis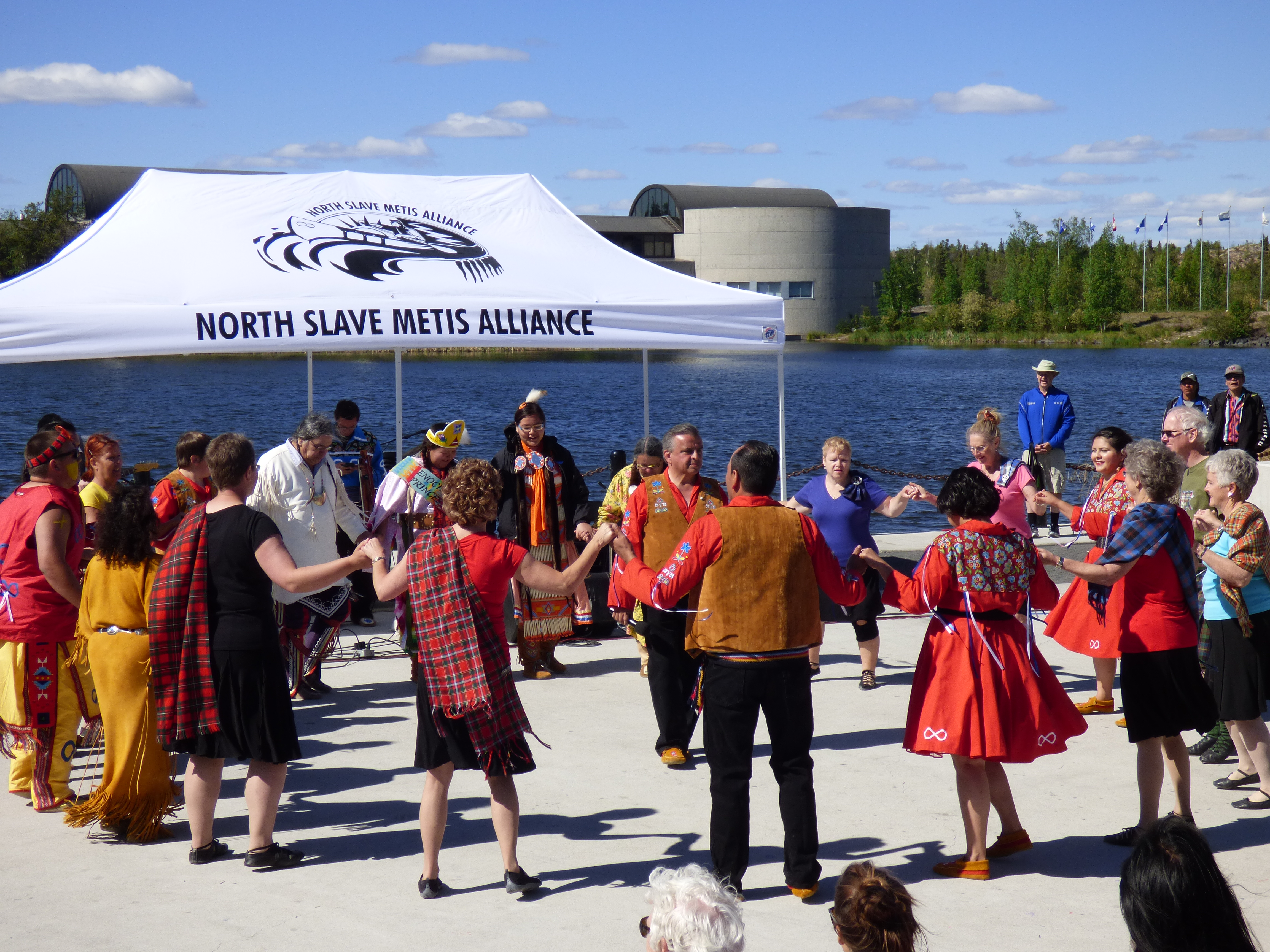 h Country Dance Society "Dance Scottish" from Edinburgh, Scotland to be a part of their Celebration of Scottish links with Canada. This will include a special Métis Day performance in Edinburgh, Scotland as well as  performances and workshops in Glasgow and Aberdeen Scotland.
The common theme we share as dance organizations is keeping the traditional dances and music alive in our communities and protecting the values that are the heart values and passing these traditions down to our younger people in our homelands.
 Our organization has just celebrated our 32nd anniversary as a Métis group and as a certified Métis traditional dance group that taught our dancing, music and storytelling.
Over the years, our  dancers have been promoting all of the traditional Métis dances, therefore reflecting the cultural heritage brought by our mixed ancestry (the French, Scottish, Irish and First Nations). Traditional dances include: the Duck Dance, Reel of Eight, Drops of Brandy, Reel of Four and the Red River Jig. They were also taught several first changes and breakdowns, with all of the square dances being described by a square dance caller. The group has also learned other show dances that profile their stepping ability including: the Orange Blossom Special, Broom Dance, Sash Dance and the Cotton Eyed Joe. Currently the group is made up of three generations of the Donald Family, including grandfather, sons and daughter and grandchildren. Our family consists of Donald's and Phillips and those two families brought it down our family over 7 generations now'