Over the last thirty years our group has gone through many transitions of dancers and the way we have operated within the Métis community and here at home in Edmonton. Over the years we have had over 125 dancers and musicians come through our organization in which many have been family members. We have also had the chance to visit and provide dance workshops for communities all across North America showing them our traditional values that were passed down by several generations of our elders and parents who wanted to ensure their cultural believes would remain strong long after they left this world. We were Métis dance ambassadors for the Métis Nation and for the city of Edmonton.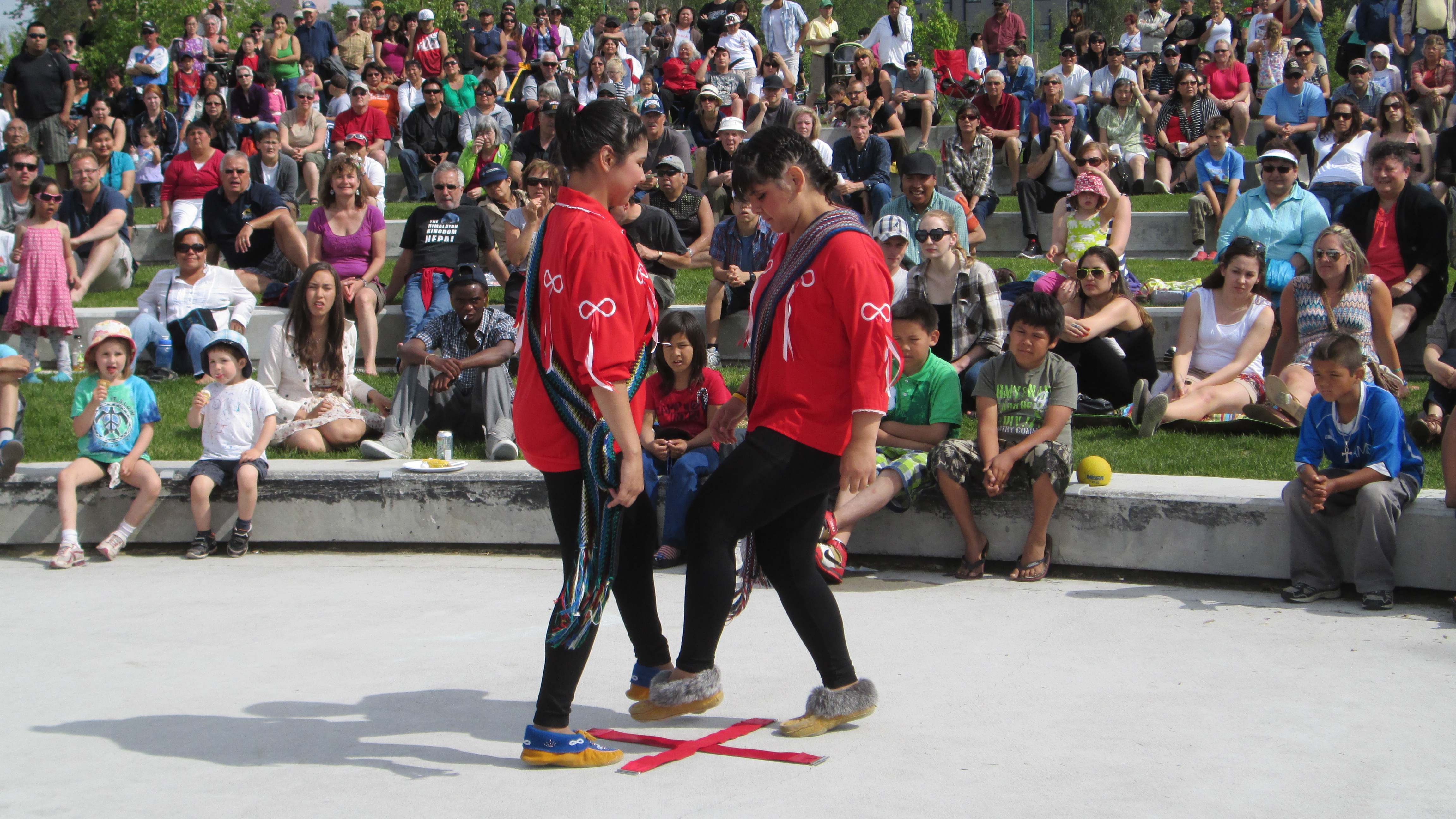 Our group has functioned over the last nine years without any level of government funding or through any of the arts councils around, including: Canadian Heritage, Canada Council for the Arts, Alberta Foundation for the Arts and the Edmonton Arts Council, even though we have made many inquiries on how we can get funded like other non-Aboriginal groups functioning in our main-stream community. We approached most of these groups to advertise in our program and they refused. Although we have received no support from these government agencies our reputation has stayed alive through word of mouth and mostly through the internet and our website www.metisdance.com
Currently our group consists of our direct family,  children and grand-children because of a promise my son Brent and I made to my mother and founder of this group since 1985. She asked us to keep this part of our culture alive within the family and to come back to the community to teach when we are asked.